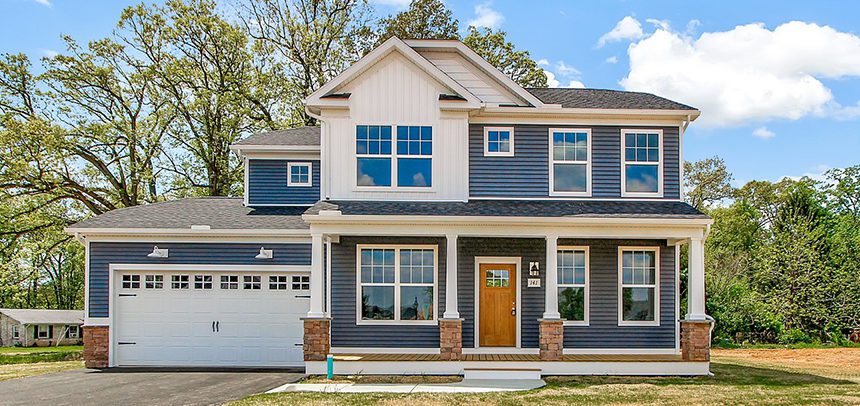 Buying a home is a great investment, let Burkentine Builders help you with the following steps.
Before you start on the road to home ownership, make sure you are financially ready.
1. Check your credit score
A high credit score snags you the best deals. Wait to apply for new credit cards as well as purchasing anything major with your current cards.
2. Get pre-approved for a mortgage
Before you start house hunting, you should speak with a lender and get your financing in place. We have a list of preferred lenders that we will recommend who will be able to help you with a mortgage pre-approval.
3. Figure out how much you can afford
There are a few different loan options out there and you'll need to choose which one works best for you. Your lender will help find the best option for you.
4. Payment and closing costs
You'll need to determine which loan is correct for you. There are many options out there. Ask us about 0% down options and how to get sellers help at closing.
5. Have a budget
Building up your savings is very important. Consult with a lender to find your comfort payment. We have homes to fit every budget. We will even create a custom home for you to work with your budget.
6. We have the house you really want
Whether you're looking for a single family home, duplex or townhome, we have them all. Our floor plans are perfect for you and your family's needs and budget.